About Us
We believe a brand can become something more.
We're a studio of thinkers and makers.
We believe in the people we work with.
We think curiosity can be wonderful.
We understand that life comes before work.
We know design can make a better future.
How we work:
We discover

We dig around. Ask every question. Look under every rock. We unearth the heart of the challenge.

We define

We establish the foundations that hold everything together. The big ideas, themes and principles.

We create

We experiment, explore, play, scrutinise. We craft and refine until something truly answers the challenge.

We build

We make it live in the real world. Give it presence. A single minded experience which stays true to the vision.
Stephen
Creative Partner
Jon
Creative Partner
Sarah
Design Director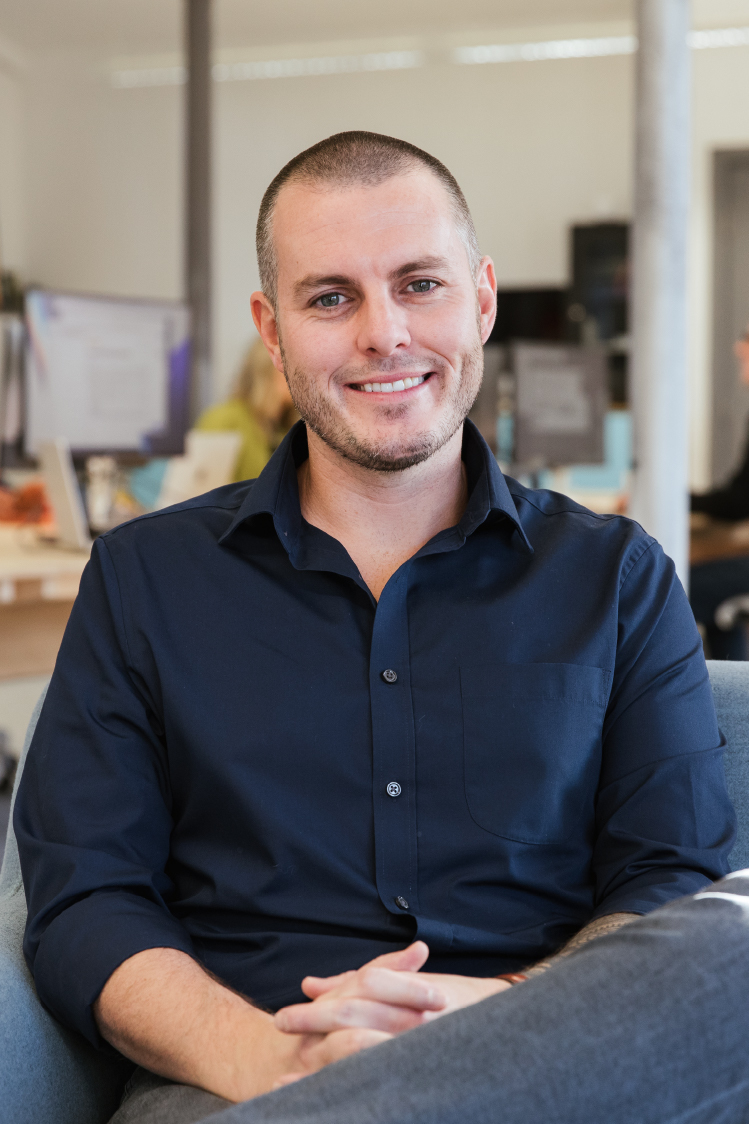 Simon
Strategic Partner
April
Client Manager
Who we work with:
We build relationships with organisations across a variety of sectors. Magic happens by sharing experiences and bringing fresh ways of thinking.
If you have a project in mind or you would like to know more, please get in touch.