Vanden
Vanden teach industry to see plastic waste as a valuable resource, by providing the knowledge and methods to make it a sustainable part of manufacturing. We helped focus their story to challenge perceptions and make real impact on a global scale.
The Vanden identity is bold, impactful and blunt – deliberately loud to underscore the significance of the problem. Rather than frighten, it presents problems as opportunities – and makes doing the right thing also the smart thing.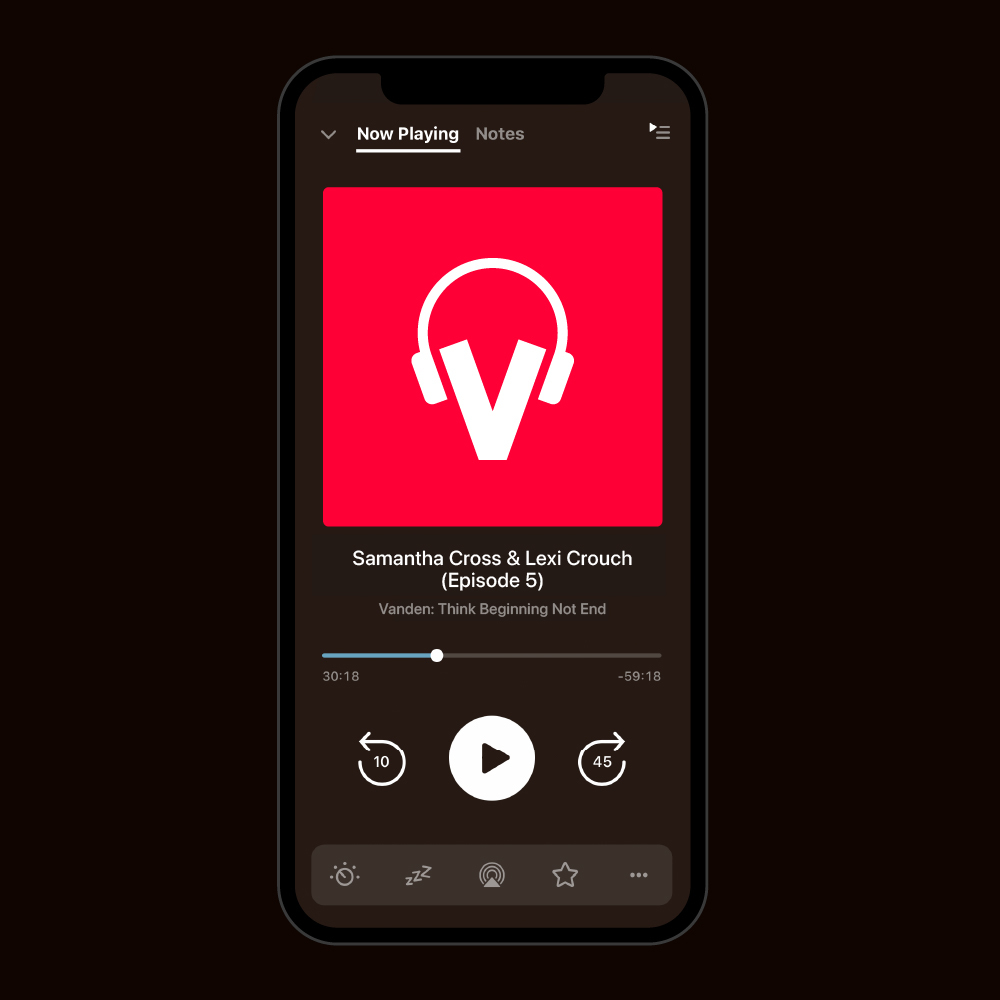 Icons draw reference from the logo, pairing sharp lines with soft curves and the specific angled 'slice' of the V.